Este párrafo habla sobre este párrafo. ¿Qué puede decir un texto sobre sí mismo? Puede describirse. Por ejemplo, aquí en total hay 455 caracteres, de los cuales 79 son espacios. Están escritas 333 letras: 149 vocales y 184 consonantes. El caracter más repetido es "e" porque aparece 55 veces, y hay 27 dígitos que sumados dan 100. Este texto fue escrito por Sejo el 18 de febrero de 2012...
"[…] many people will program with absolutely no monetary incentive...."
– The GNU Manifesto by Richard Stallman http://www.gnu.org/gnu/manifesto.html
"In 1951, David A. Huffman and his MIT information theory classmates were given..."
– http://en.wikipedia.org/wiki/Huffman_coding#History Mis respetos :')
I need a HD Tumblr
1 tag
"What's the problem, Earthman?" said Zaphod, now transferring his..."
– Douglas Adams, The Restaurant at the End of the Universe
2 tags
"Why is your right cheek twitching? Maybe it's because future-me slaps..."
– Marshall Eriksen to Barney Stinson, HIMYM S03E09 Slapsgiving
8 tags
1 tag
"Hangin' out in a coffee place not nearly as much fun as hangin' out..."
– Barney Stinson, HIMYM S02E07
"Anything sounds impressive when it's said with the right attitude."
– Barney Stinson, HIMYM S02E04
2 tags
5 tags
7 tags
6 tags
The awkward moment when you visit Tumblr, Twitter,...
"Never forget what you are. The rest of the world will not. Wear it like armor..."
– Tyrion Lannister, The Game of Thrones S01E01
I want to see the Nyan Cat playing the piano while...
The awkward moment when writing 't' in the browser...
6 tags
6 tags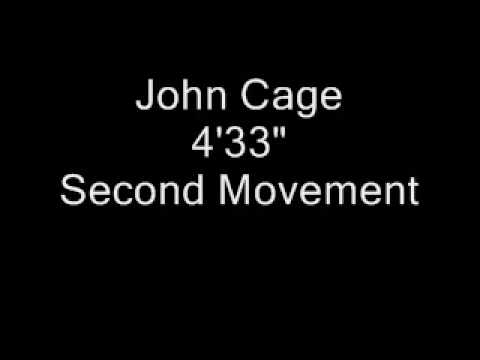 8 tags
How is it possible for such a little human being...
imobsessedwithglee: And then also look like this?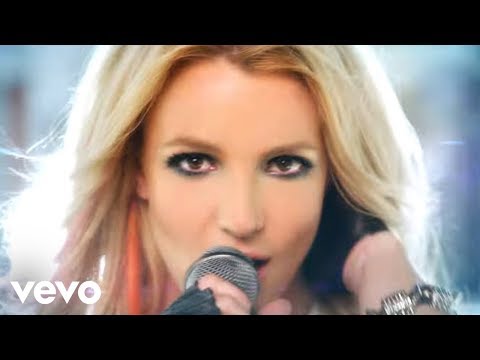 9 tags
"For a moment, nothing happened. Then, after a second or so, nothing continued..."
– The Hitchhiker's Guide To The Galaxy - Douglas Adams